We at Universal Taxation have a competent team to help setup your business. We can help you decide the structure of your company, be it, limited company, partnership, special purpose companies or charitable organizations.  Not only that, but we would also help you finalize a unique name for your business so that it shows the legal status of your company. We also take care that the name of your business is compliant with the applicable rules. For example, one cannot use keywords, such as trust, university and chartered, as they can be misleading.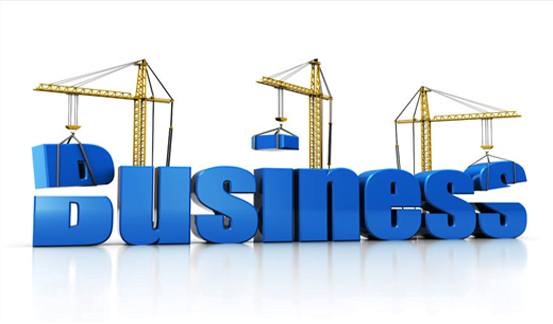 Before registering your company, you need to decide what rules will govern your company. We will help you choose and structure the shareholding pattern of your business so that it is in accordance with the law. We can also assist you in understanding the legal obligations that you need to take care of as a company, along with elements such as updating information, and maintaining registers and records. You also need to pay several taxes and fees while incorporating your company. We will help you in all these activities.
Another crucial element in setting up a business involves registering your company through ASIC, which is the Australian Securities and Investments Commission (ASIC).
We can help you obtain your Australian Company Number (CAN) and even assist you in gaining your eight-digit Corporate Key, along with the Certificate of Registration, by guiding you through each of the steps involved in the same.
After the initiation of the business, you need to understand the legal obligations of your company. You need to display the name and description of the company accurately wherever your company is conducting business.
Here are some of the significant legal obligations that you need to take CA:
Registering the company
Company name availability (INFO 71)
Legal Obligations
Laws governing your company (INFO 79)
Checklist for easy reference (INFO 20)
We at Universal Taxation will guide you to align yourselves with all the above laws and help you setup your company. Not only that, but we would also help you with tax consultancy, business compliance, annual filings, and more.