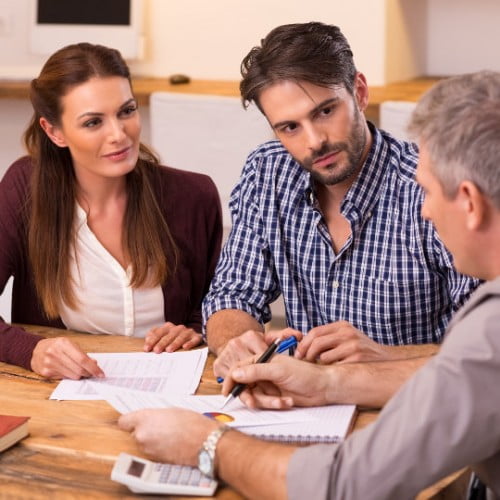 Fulfilling your compliance obligations forms a critical component of any smooth operating business. At Universal Taxation Services, we have 9 years of experience working with clients from across a wide range of industries, which has enabled us to develop an in depth understanding of each industry's areas of risk and opportunity.
Our business compliance & advisory services include Financial Reporting, Income Tax Reporting, GST Reporting, PAYG Withholding variations, ASIC Reporting, Payroll Tax, Superannuation guarantee, Employment Obligations, Small Business Concessions, Capital Gains Tax, Stamp Duty, Business Plan Preparation, Budgeting & Cash flows, Tax Due Diligence and many more…
We aim to ease your burden and stress through our efficient compliance services.