Our History
Universal Taxation Services have been offering its clients exceptional and reliable accounting and financial services in almost 9 yrs. Universal Taxation Services is known as a fast developing firm that has to keep its reputable name consistently delivering impressive recent results for clients.
Universal Taxation Services, Business Services specialize in the advice of managing and developing public and private businesses. We take great pride in creating and sustaining supportive relationships where objective and timely advice enables businesses to thrive and develop. Our business is devoted to understanding your requirements using our skills to assist in hence and growth and development of your business interest.
  Financial Management and Consulting
  Advice and Assistance Investing
  Comprehensive Support for Your Business

Company Mission
The success of Finance and Administration uses your time and effort, dedication and intelligence of that affiliates for the University's mission, initiatives and priorities. We uphold the best standards and ethics. We follow Core Values to compliment our daily operations, how we treat our colleagues, overcome our strategic partners, and in what ways we deliver results.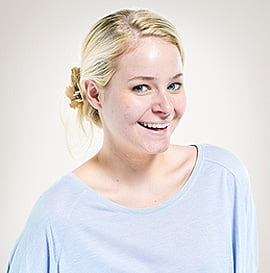 Tim cock
Insurance advisor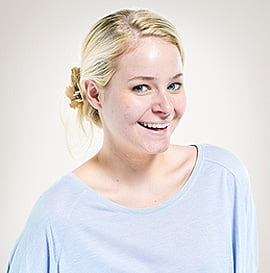 Tim cock
Insurance advisor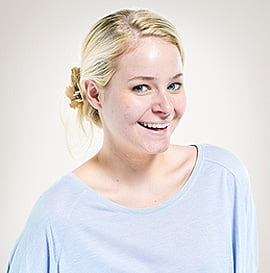 Tim cock
Insurance advisor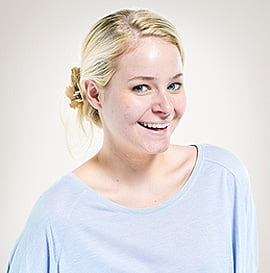 Tim cock
Insurance advisor
Quality
Our Company Quality
We are dedicated to excellence in everything we do and make an effort to deliver value to the diversified community. We abide by ethical standards. Our work demonstrates commitment to superior quality. We take full responsibility for all of our activities. We honour our commitments and take pride in our work.
Commitment
Our Company Commitment
We are committed to maintaining our fees in the level perceived by our clients as fair and reasonable to the prime service quality delivered. We've been also certain if our persistence for leading professional service and our commitment and experience will prove a well informed choice in comprising your success.
Success
Our Company Success
Universal Taxation Services boasts a team of highly proficient and proactive Business Advisers and Accountants. Our Principals and staff possess in between them numerous experience, skills and expertise, a significant factor on the growth we've familiar with the past several years. As our businesses grow and diversify, periodic assessment in harnessing existing and potential resources ensures efficiency, stability and profitability.